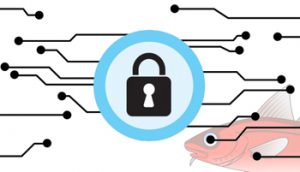 This Privacy Policy explains what personal information Radiant Future Records collects about you and how it is used by us.
Where we stand on privacy
Radiant Future Records recognises that your personal information is sensitive and private and will therefore always treat it with respect and confidentiality. It is to the benefit of our subscribers and ourselves that we manage your information responsibly and with transparency.
Under data protection regulations, you have the right to have your personal information removed at any time from Radiant Future Records database. We make this option clear and simple to achieve for all of our customers.
More details here.